Tactical Gear Reviews and Advice

On the lookout for your next tactical backpack? Or tactical boots? Choosing the best tactical gear might be tricky if you're not sure what to look for. Our guides and tips will help you make smart, informed choices!
Tactical Backpacks Reviews and Advice

Best Insulated Tactical Boots of 2022: Complete Reviews With Comparisons
Working outdoors in the cold may call on you to invest in
Tactical Gear Used by Navy Seals: A Comprehensive List
The tactical gear used by Navy SEALs, whether basic or exotic, is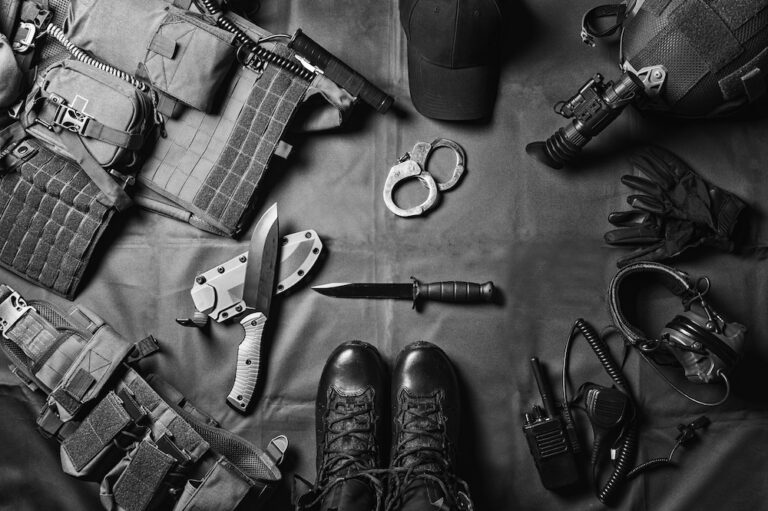 List of Tactical Gear Manufacturers You Can Trust
Having a list of tactical gear manufacturers will ensure you are prepared
Tactical Boots Reviews and Advice

How to Lace Tactical Boots the Right Way
Knowing how to lace tactical boots the right way will give you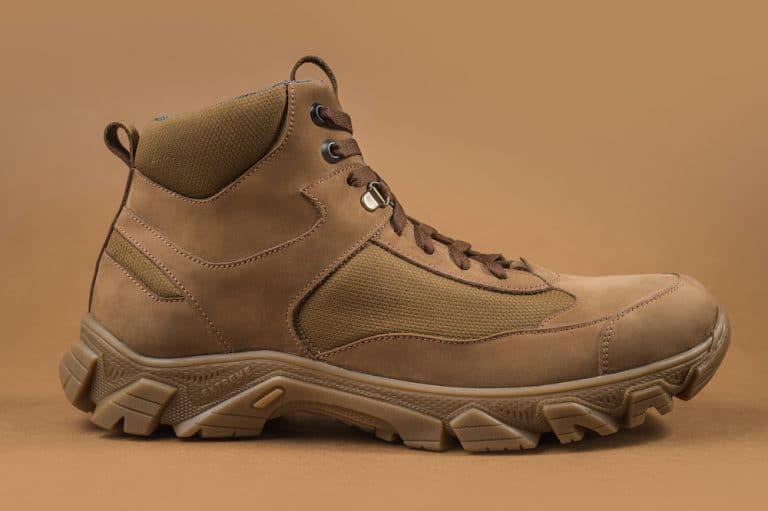 First Tactical Operator Boots Review
Pros: Cons: One of the essential gear items for first responders, but
Adidas Tactical Boots Review: Is the GSG-9.7 Any Good?
Pros: Cons: There are a lot of different tactical boots on the